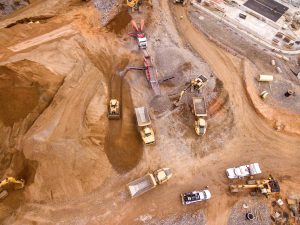 Mining-related fatalities are on the descent thanks to smart mining technology. Just last year, South Africa reported its best year for mining safety yet with accident-related deaths dropping by 36% compared to 2021.  
While the trend is positive, mines are still dangerous workplaces, leading mining operators around the world to continue investing in the safety of their personnel and equipment by deploying the latest smart mining technology. 
Telematics provides operational clarity for mining operators
Telematics is a natural partner for the mining industry. Like transportation, mining consists of moving materials from one location to another as efficiently as possible.  
However, what sets mining apart is that it's in a harsh, fast-moving and often remote environment. As a result, with all the traffic of heavy equipment traveling from one pit to another, mining operators need complete operational visibility to ensure the safety of their personnel and the optimization of their equipment. 
By using telematics data, mine operators can have complete visibility into the routes that assets take, the time spent at each location, the equipment used most frequently and more. All these factors can play a role in supporting mining safety by ensuring personnel are carefully monitored at every step of the journey, and that the equipment that they're using is properly maintained.  
Plus, sensors can provide the vital information previously needed to be collected manually, helping operators save money and eliminate potential risks associated with sending personnel on-site. 
Setting safety protocols with cameras and geofencing
For driving incidents caused by human error—many of which being attributed to fatigue—being able to monitor drivers is a crucial element of any mining safety solution. 
In-cab fleet cameras can help track drivers around the clock to ensure they are fit to continue operating a vehicle. Some mines are leveraging proactive in-cab voice coaching, combined with sensors and telematics, to correct unsafe driving behavior like speeding, aggressive driving, harsh braking and more. Using geofencing, mining operators can proactively set authorized parking areas along each route that assets travel for drivers to take mandatory breaks.  
Mining sites can sprawl across kilometers of rugged, remote land and be filled with steep cliffsides and other potential dangers. While driver awareness will always be required to make this journey unharmed, mines can analyze the routes that their vehicles take to identify risks and set maximum speed limits for each leg of the trip. 
Satellite connectivity crucial for remote mine operations
Investing in mining safety technology means nothing without connectivity. The remote nature of most mining operations means that cellular coverage is often non-existent, making satellite connectivity vital to smart mines. 
With satellite connectivity to connect their smart mining devices, operators can ensure that their personnel and equipment are still protected by the safety measures they've put in place regardless of where they travel. 
Manage smart mining operations on a single platform
Virtually every asset deployed at a mining site can provide operators with vital intelligence that could impact driving behavior, equipment life, truck refueling, ore production and more.  
However, without the ability to analyze all of it in one centralized location, it can be difficult to find the true insights that can help keep mining personnel safe. 
Feeding all of the collected data into a single platform allows mining leaders to gain complete remote visibility into every element of their operation. This can help shine light onto any glaring weaknesses that can result in safety breaches or equipment downtime so that they can be quickly resolved. 
Plus, this bird's-eye view allows for long-term planning and strategy that's driven by data, ensuring each mining operation uses the least resources possible for optimal production. 
Mastering mining safety with ORBCOMM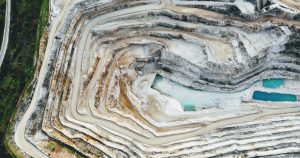 IoT is rooted deeply in the mining industry as a way to help protect personnel and equipment around the clock from any harm. As a leader in IoT, our pioneering technology deployed in innovative solutions created and implemented by one of our over 400 value-added reseller partners have helped mining operators around the world gain full visibility into their mining sites. 
For example, Do Better—one of our value-added resellers—built a mining safety solution with ORBCOMM technology that eliminated harsh braking alerts and reduced speeding alerts by 85% for an open pit mining operation in Chile. To learn more about this story, read our full case study.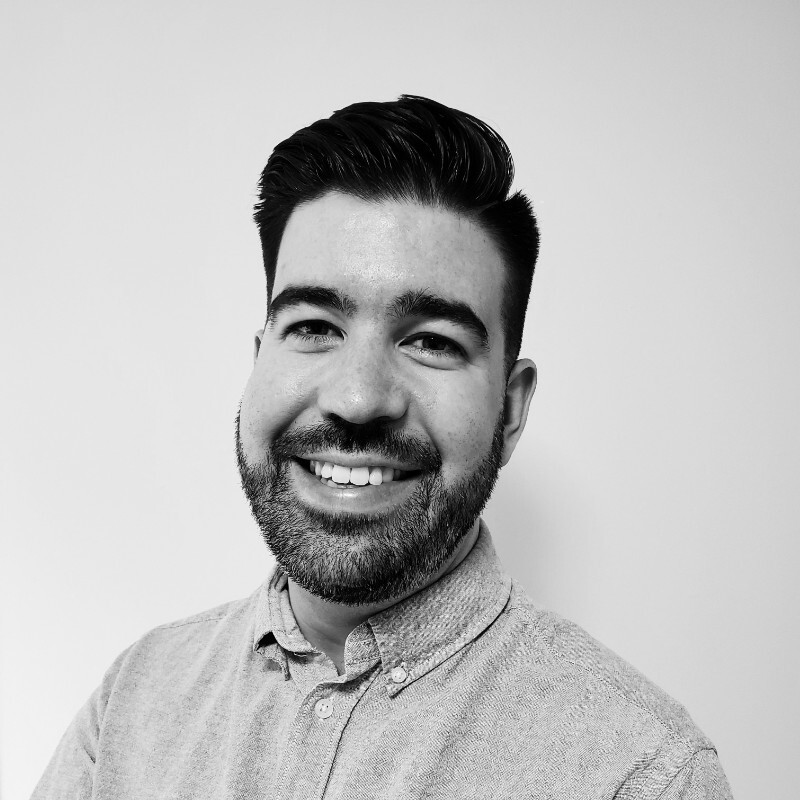 Colin Withers is a Product Marketing Manager at ORBCOMM covering Value Added Resellers, Heavy Equipment, and Government. He has extensive experience in marketing, product management and strategy in the IoT, telecommunications and technology industries.
Source link